Birdi Systems, Inc. (BSI) is expert at identifying and mitigating risks, delays, diversions, cancellations, and other unexpected changes that can lead to significant losses for stakeholders. The larger and more complex the facility, the greater the challenge for commissioning/activation teams to meet operational needs effectively. Our dedicated commissioning and activation specialists use proven approaches to enable new or existing facilities to reach peak performance, optimize operations while aligning stakeholder expectations, and provide significant cost savings. Successful activation is assured with our award-winning Systems Facilities Operational Readiness (SFOR™) tool.
The Systems Facilities Operations Readiness (SFOR™) is an innovative process used to achieve project objectives and activation by aligning project plans, designs, operational goals, and business processes – ultimately ensuring timely project completion. The SFOR™'s unique approach greatly enhances stakeholder coordination during the Design/Build process. The SFOR™ helps assess the gaps between operational requirements and plans/designs, and helps identify risks to both operations and the Design/Build team. The SFOR™ approach will help:
Identify stakeholder needs and assess potential project risks, supporting infrastructure to meet functional operational needs.
Ensure new facilities and systems are fully activated on opening day, allowing delivery of quality, on-time/high performance work.
Ensure stakeholder, project team and end-user's expectations are aligned with design and implementation requirements (which are often challenged in complex systems development projects).
Deliver on-time, on-budget, fully activated projects that will allow to fulfill its mission and benefit current and future passengers and the community as a whole.
SFOR™ Project: The Green Build Program, San Diego International Airport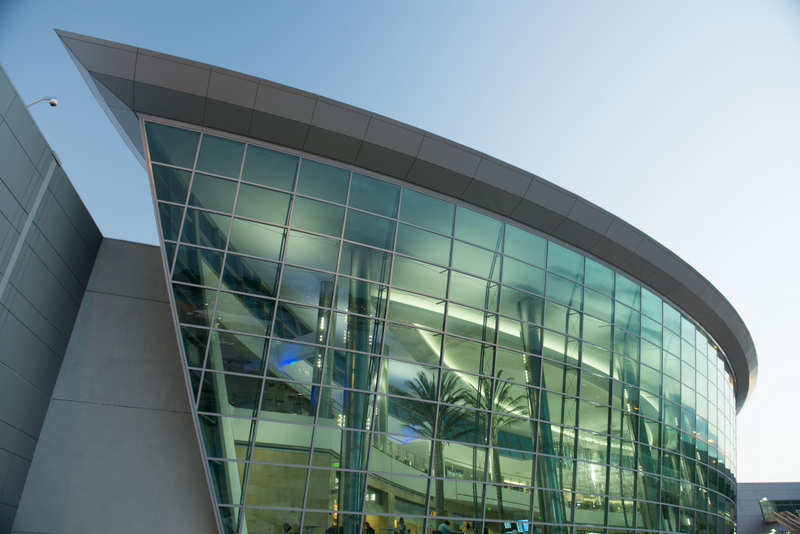 In 2010, Birdi System, Inc.'s (BSI's) SFOR™ process was approved for implementation and installation at the Green Build Program at San Diego International Airport. BSI received the Minority Owned Small Business of the Year Award in 2011 for successfully applying the SFOR™ in this $1.027B SDCRAA project.
Click here to learn more about Birdi System, Inc.'s application of the SFOR process in this extensive airport expansion project. 
BACK TO SERVICES